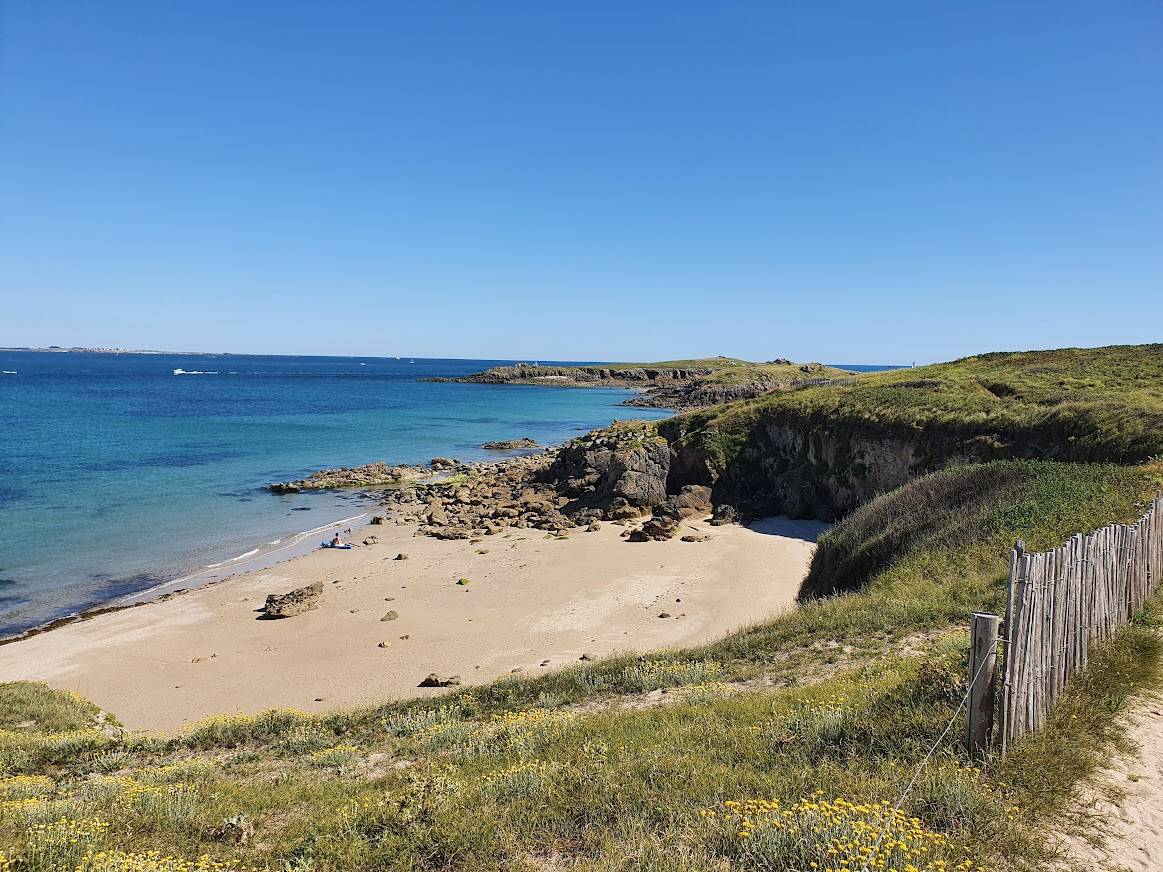 Many islands are a few miles from our base in Lorient: Les Glenans, Groix or even Belle-île are less than half a day's sailing away.
Discover Port Tudy and the beautiful pages of the Ile de Groix. For lovers of walking, it is possible to go to Trou du Diable and/or Port Saint Nicolas.
Push the navigation to Sauzon and go hiking to the tip of the foals.
Explore the Glénan archipelago, nicknamed the Breton Caribbean because of its transparent waters and white sand beaches.