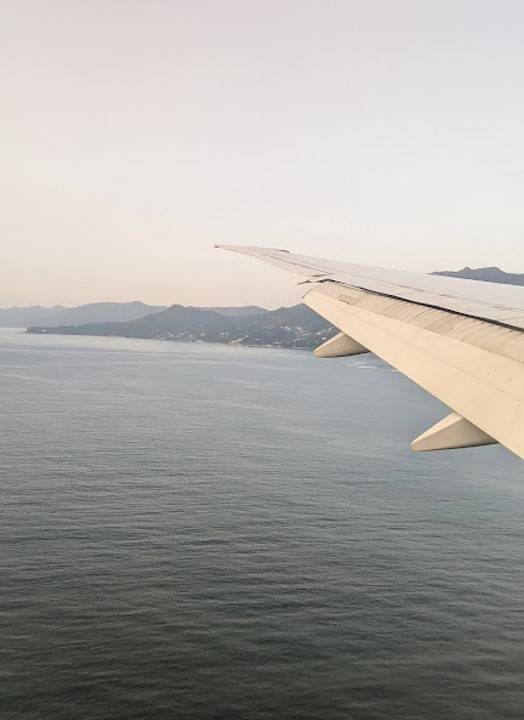 Air France
Air France is banking on long-haul, serving Mahé with 3 weekly flights from Roissy. It is the only airline to serve the Seychelles directly from Paris after Air Seychelles ceased operations.
Emirates
It is possible to choose to go through Dubai with Emirates. The company provides daily departures to Dubai from Paris, Nice and Zurich, and 5 departures per week from Lyon. Then it is possible to take one of the daily Emirates flights to Mahé.
Austrian Airlines
Vienne-Mahé every Thursday - Paris – Vienne | 5 flights per day
British Airways
London-Heathrow to Mahé | 2 departures per week (Wednesdays and Saturdays, returns the following days) - Paris - London-Heathrow | 11 times a day
Condor (in code share with Lufthansa)
2 weekly connections between Frankfurt and Mahé. A daily line is operated between the French capital and Frankfurt.
Ethiopian Airlines
The Ethiopian national company operates the Addis Ababa-Mahé section 5 times a week (Mondays, Tuesdays, Thursdays, Saturdays and Sundays). Addis Ababa is also served by 5 weekly connections from Paris (and Frankfurt), on the same days.
Etihad Airways
The Gulf company serves Abu Dhabi daily from Paris, then a direct connection is also provided daily between the capital of the United Arab Emirates and Mahé airport. For your customers in the provinces, the company also serves Geneva and Zurich daily.
Qatar Airways
The Qatari company provides a daily connection between Paris and Doha as well as 5 connections per week from Nice. Then, the Doha-Mahé section is operated daily with one flight per day.
Turkish Airlines
Last possibility: take a plane to Istanbul (3 flights per week from Paris, Lyon and Nice), then take one of the three weekly flights, the same day (Tuesdays, Fridays and Sundays for departures), provided by Turkish Airlines to Mahé.