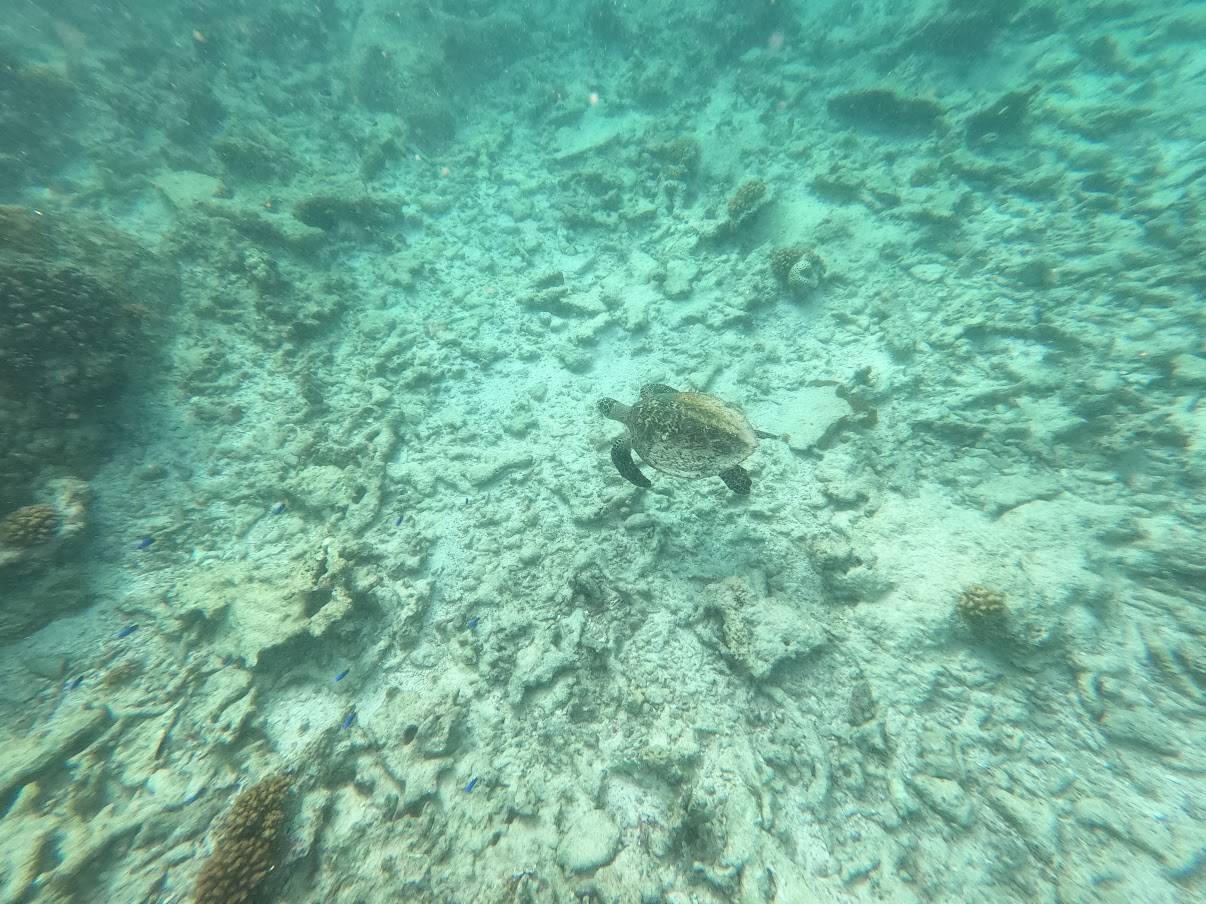 Snorkeling or otherwise called "fins-mask-snorkel" swimming, snorkeling... is an activity allowing you to discover the seabed.
The Seychelles are the ideal destination to discover this hobby.
It is easy to see turtles, rays and a multitude of fish species.
Many spots are known internationally such as Ilot Saint Pierre, Port Launay or Anse Lazio.