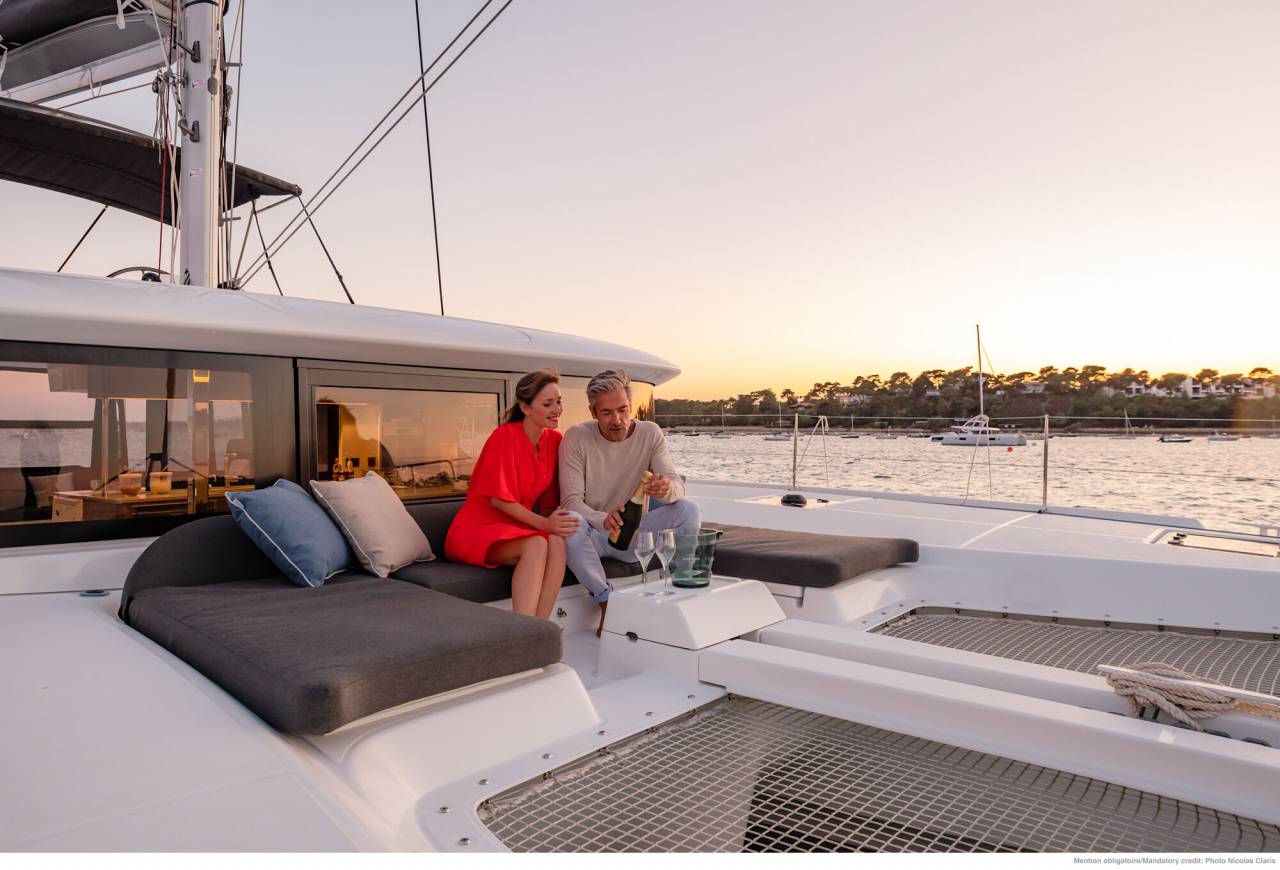 Guadeloupe, with its fine sandy beaches, crystalline waters, vibrant culture, and delicious cuisine, provides an idyllic setting for celebrating the festivities.
Here are some reasons why a cruise in Guadeloupe can be an ideal option for the year-end holidays:
Pleasant Climate: Guadeloupe enjoys a tropical climate throughout the year, with warm and pleasant temperatures even during the winter months. This means you can enjoy sunny days and mild nights during your cruise.
Paradisiacal Beaches: Guadeloupe's beaches are among the most beautiful in the world. Imagine celebrating Christmas or New Year on a white sand beach with the sound of waves in the background.
Creole Cuisine: Food enthusiasts will be delighted by Guadeloupe's delicious Creole cuisine. Local dishes such as colombo, accras de morue, and fresh seafood offer a unique gastronomic experience.
Festive Atmosphere: Guadeloupeans are known for their joy of life and festive spirit. During the year-end holidays, the island comes alive with festivities, concerts, parades, and fireworks.
Water Activities: A cruise provides the perfect opportunity to enjoy water activities. Snorkeling, scuba diving, sailing, kayaking—the possibilities are endless.
Island Exploration: Guadeloupe is composed of several islands, each offering its own charm. A cruise allows you to explore different parts of the archipelago, such as Les Saintes, Marie-Galante, and La Désirade.
Unique New Year's Eve: Forget the usual New Year's Eve routine. Celebrating New Year on a boat, surrounded by the ocean and under the stars, can create unforgettable memories.
Whether you're with family, friends, or a couple, a cruise in Guadeloupe can be a unique and memorable way to celebrate the year-end holidays.
Special offers for year-end holidays on catamaran rentals in the Caribbean:
Lagoon 42: €9000 - €3600 = €5400 + €450 departure package
Lagoon 450: €11000 - €3300 = €7700 + €450 departure package
Lagoon 46: €12000 - €3600 = €8400 + €450 departure package

The departure package includes cleaning, towels and bedding, outboard engine and its fuel, gas, and batteries.We offer two paddles and a charcoal barbecue on all our boats.