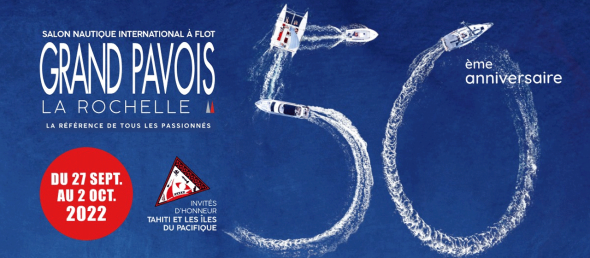 Come and meet us at the Grand Pavois in La Rochelle September 27 - October 2 Stand G46 for rental and Pontoon 5 for the purchase of a Lagoon catamaran in Brittany.
For this edition, Corail Caraïbes, with whom we are collaborating to help you discover the West Indies, will be by our side.
We look forward to meeting you to discuss your next cruise or your future boat together.