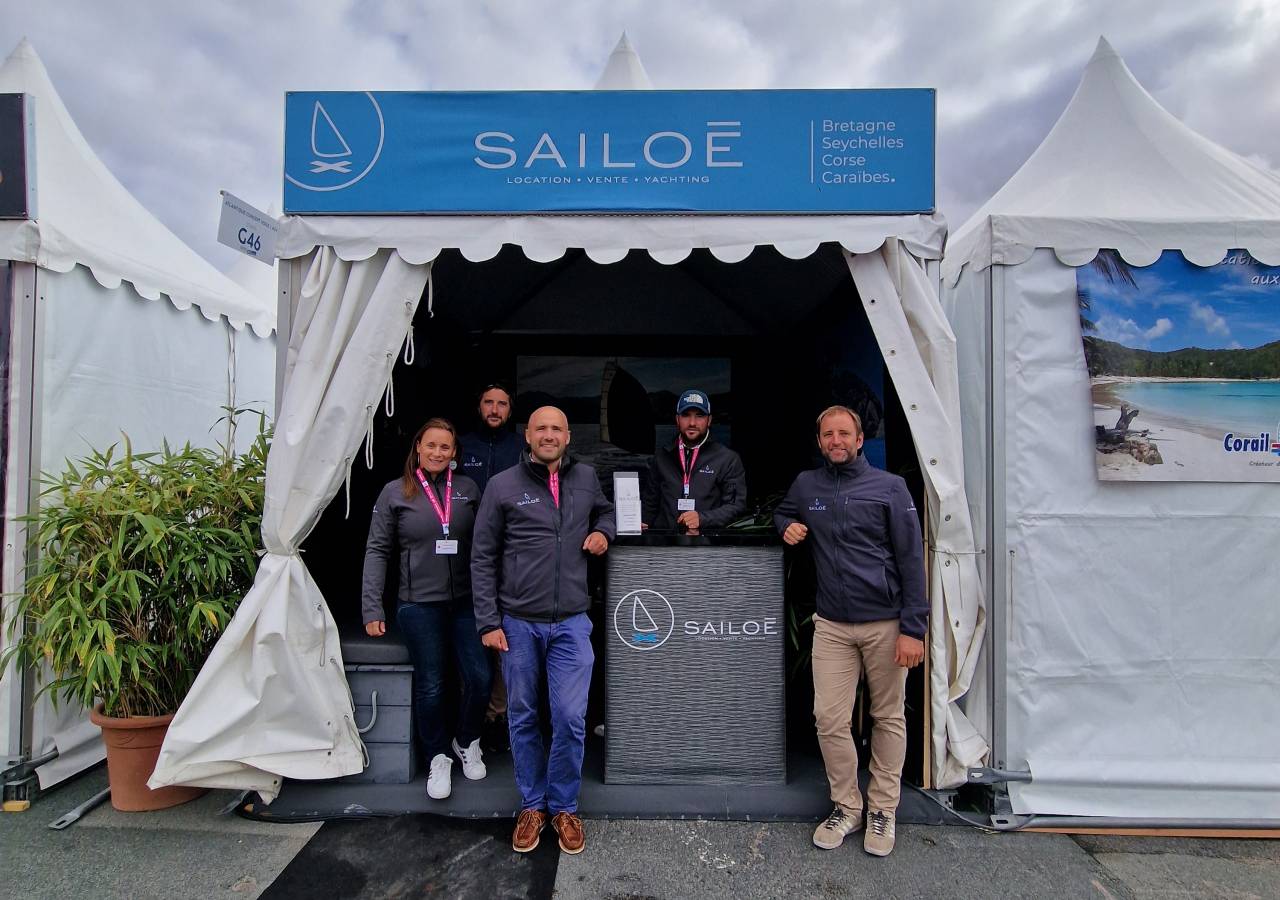 We wish to express our immense satisfaction for having welcomed you to our booth at the Grand Pavois de La Rochelle.
Under the splendid sun of La Rochelle, we had the opportunity to discuss your catamaran rental plans in the Seychelles, the Caribbean, Corsica, and Brittany.
We were delighted to share our expertise and present to you our various destinations, as well as our modern and well-equipped catamarans.
We hope that our discussions have allowed you to envision your upcoming sea vacations, and we remain at your disposal to bring your plans to fruition and provide you with an exceptional sailing experience.
Thank you for your visit, and we look forward to new maritime adventures soon!