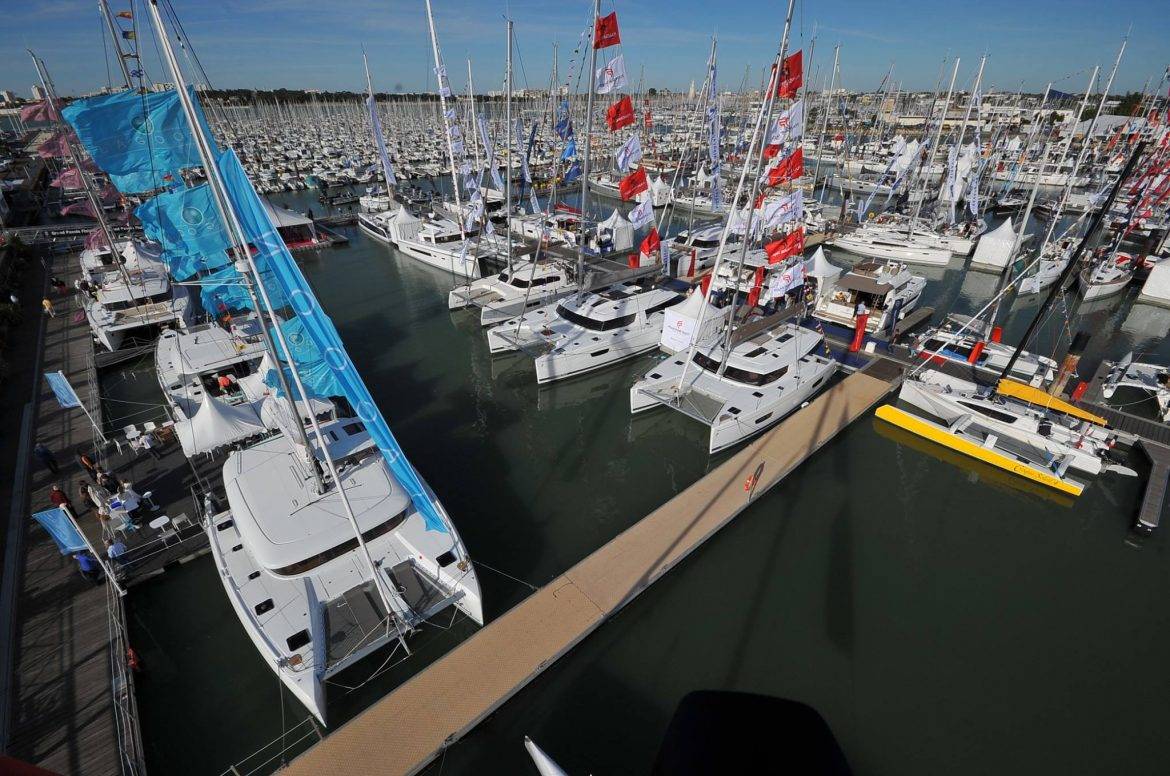 The world of sailing is gearing up for one of the most prestigious nautical events of the year: the Grand Pavois de La Rochelle. This edition promises to be particularly exciting with the presence of the SAILOÉ team at the Lagoon booth, offering a unique opportunity to discover the latest innovations in the brand's field.
The Grand Pavois de La Rochelle: A Celebration of Sailing
For decades, the Grand Pavois de La Rochelle has drawn sailing enthusiasts from around the world. This annual event takes place in the picturesque setting of the port of La Rochelle, providing a magnificent backdrop to showcase the latest trends in boats, equipment, and nautical technologies.
Lagoon: A Benchmark Brand in the World of Sailing
Lagoon, a renowned brand in the world of sailing, is known for its innovative and high-quality catamarans. Founded several decades ago, the brand has consistently pushed the boundaries of design and nautical performance. Their catamarans are acclaimed for their elegance, comfort, and cutting-edge technical features.
Beyond Inspiring Talks, SAILOÉ offers you the opportunity to have an immersive experience by visiting their showcased catamarans. Walk on the elegant deck, feel the quality of the materials, and envision yourself sailing on the waters aboard these maritime gems.