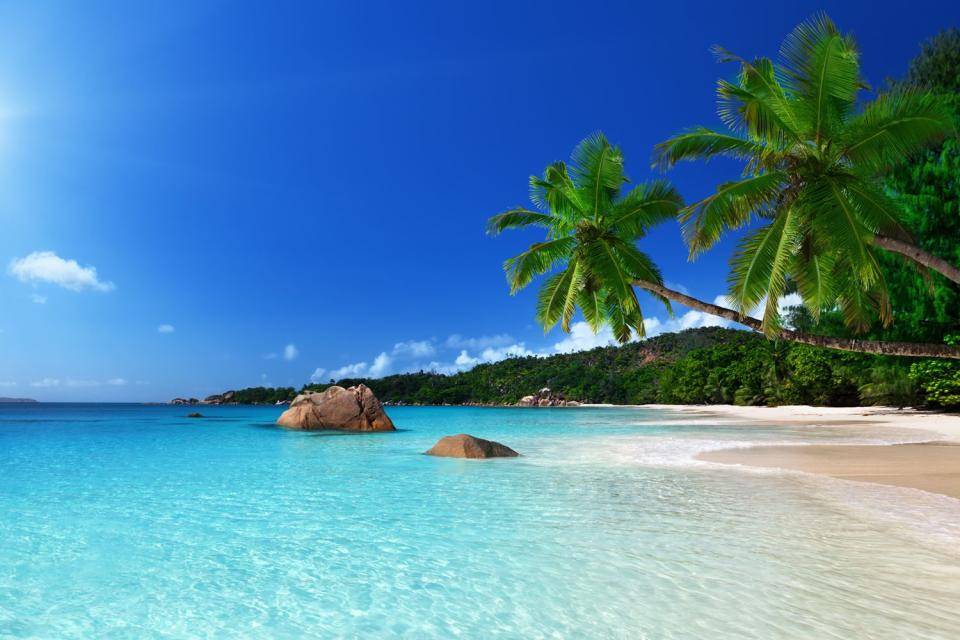 Anyone traveling to the Seychelles must first submit their individual information on a dedicated application (Seychelles Island Travel Authorization; paid process). She undertakes to take out health insurance covering any medical and quarantine costs.
Only people who cannot provide proof of a complete vaccination schedule (two injections of a 2-dose vaccine or one injection of a 1-dose vaccine, followed by a booster dose in the event of vaccination dating back more than 6 months ) are subject to the production of a negative PCR test less than 72 hours old, or a negative antigen test less than 24 hours old. Children under 12 are exempt from testing.
An authorization to enter the territory will be sent by email, which should be presented upon boarding and arrival in Mahé.
In the Seychelles, any traveler who tests positive must quarantine for at least 7 days at their place of residence and at their own expense. People in contact with the patient must also isolate themselves for 5 days before carrying out a PCR test. It is advisable to ensure the capacity of your place of residence to accommodate you in quarantine.