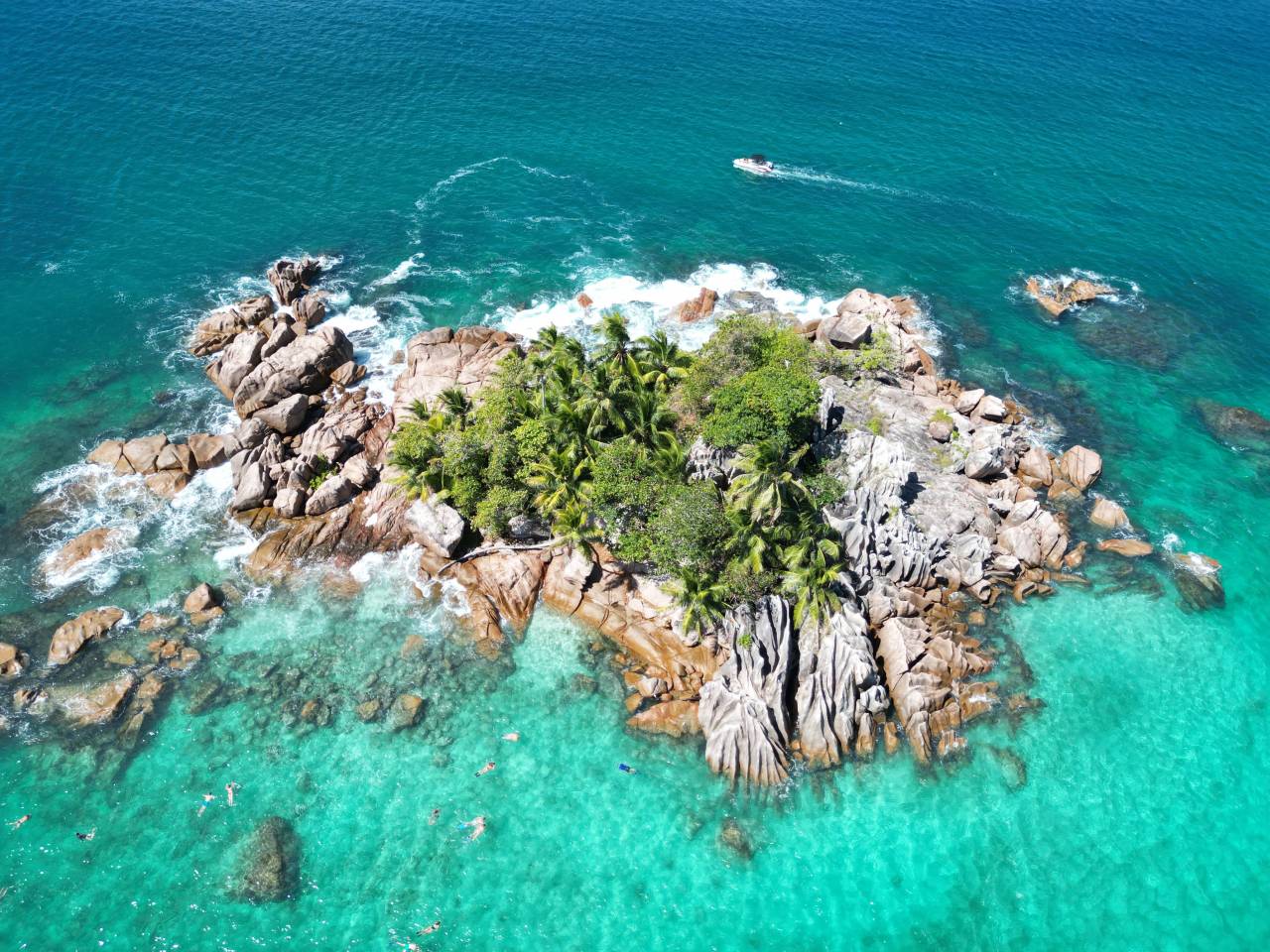 Spending Christmas in the sun on a cruise in the Caribbean or renting a catamaran in the Seychelles can be a memorable and festive experience. Here are some general information about these destinations and some tips to make the most of your trip:
The Caribbean: The Caribbean is a popular Christmas cruise destination due to its white sandy beaches, crystal-clear waters, and warm atmosphere. Key islands to visit in the Caribbean include Martinique, Guadeloupe, Barbados, Saint Lucia, Antigua, and many others. Make sure to book your cruise in advance, as availability is often limited during the holiday season. Enjoy water activities, snorkeling, relaxation on the beaches, and tasting local cuisine.
The Seychelles: The Seychelles is a paradise archipelago located in the Indian Ocean, known for its secluded beaches, lush landscapes, and exceptional marine life. The months of December and January are typically the dry season in the Seychelles, making it an ideal time to visit. Explore islands such as Mahé, Praslin, La Digue, and discover the diversity of Seychellois nature and culture. Consider including activities like hiking, scuba diving, and visiting nature reserves.
Ultimately, spending Christmas in the sun on a cruise in the Caribbean or in the Seychelles can be an unforgettable experience. Be sure to plan your trip carefully and make the most of this special time in a tropical setting.
Special Offers: Caribbean
December 16th to December 23rd
Lagoon 42: €4,900 - 35% discount = €3,185
Lagoon 380: €3,400 - 15% discount = €2,890
December 23rd to December 30th
Lagoon 42: €9,000 - 15% discount = €7,393
Lagoon 450: €11,000 - 5% discount = €10,450
Lagoon 46: €12,000 - 5% discount = €11,400
Special Offers: Seychelles
December 23rd to December 30th
Lagoon 380: €6,331 - 15% discount = €5,065
Lagoon 40: €7,500 - 15% discount = €6,321
Lagoon 42: €8,500 - 15% discount = €7,164