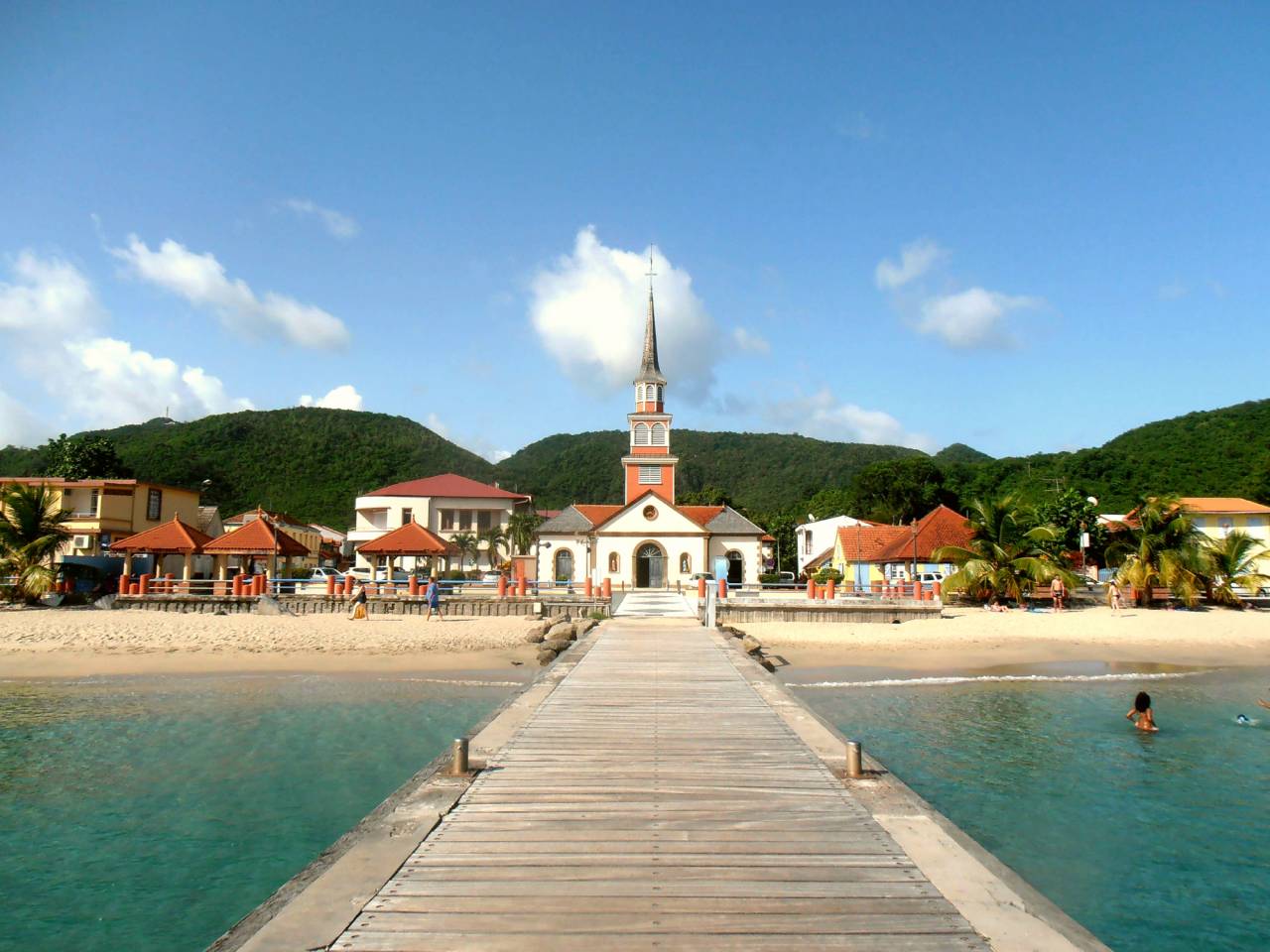 The Caribbean is a true paradise for sailing and catamaran enthusiasts. With its tropical climate, fine sandy beaches, and crystal-clear waters, it offers ideal conditions for sailing and enjoying unforgettable vacations. Renting a catamaran allows you to explore the beauty of islands like Guadeloupe, Martinique, or Saint-Martin with complete freedom. But what is the price of such an experience? In this article, we'll take a look at the rates prevailing in the market.
Factors Influencing the Price of Catamaran Rental in the Caribbean
The price of renting a catamaran in the Caribbean depends on several factors:
Catamaran size: The larger the catamaran, the more expensive it is to rent.
Season: Rates are generally higher during the peak tourist season (from December to April).
Rental duration: The longer you rent, the lower the daily price tends to be.
Type of rental: You can choose between renting with a skipper (more expensive) or without a skipper (less expensive).
Price Based on Catamaran Size
Catamarans are typically classified into three size categories:
Small catamarans (10 to 12 meters): Ideal for groups of 4 to 6 people, their rental price varies between €2000 and €4000 per week.
Medium-sized catamarans (12 to 15 meters): Suitable for groups of 8 to 10 people, they cost between €4000 and €7000 per week.
Large catamarans (over 15 meters): Perfect for larger groups or optimal comfort, their rates can reach up to €10000 per week or more.
Price Based on the Season
The tourist season in the Caribbean usually extends from December to April. During this period, catamaran rental prices are higher due to high demand. Therefore, it's advisable to book in advance to get the best prices. In the low season (from May to November), prices are generally lower, but it's important to consider risks related to hurricanes and heavy rainfall.
Additional Options that Can Affect the Price
In addition to the factors mentioned above, certain options can also influence the price of catamaran rental in the Caribbean:
Skipper presence: If you lack the necessary skills to navigate on your own, you can choose to rent a catamaran with a skipper. This option comes with an additional cost, usually ranging from €150 to €250 per day.
Onboard amenities and services: Some catamarans offer luxury amenities (jacuzzi, diving equipment, etc.) or additional services (hostess, chef, etc.), which can increase the rental price.
Tips for Saving on Your Catamaran Rental in the Caribbean
To enjoy a sailing experience in the Caribbean without breaking the bank, here are some tips:
Book in advance, especially during peak season, to get the best rates.
Consider renting during the low season when prices are lower (but keep in mind climate-related risks).
In conclusion, the price of catamaran rental in the Caribbean depends on various factors, such as boat size, season, rental duration, and chosen options. It's important to gather information and compare offers to find the one that best suits your expectations and budget.