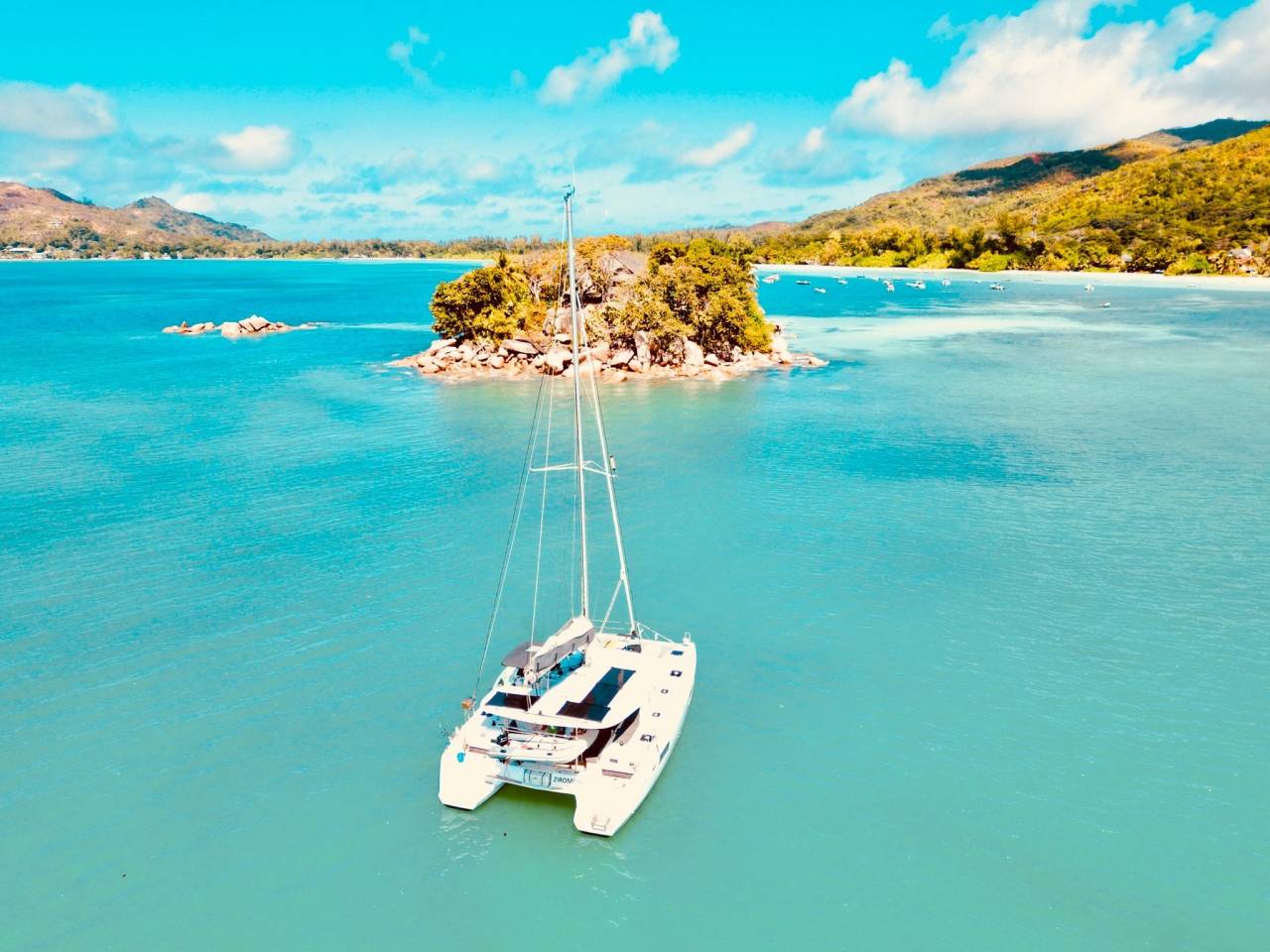 Dreaming of seizing an opportunity to explore the paradise archipelago of the Seychelles at a favorable rate? Look no further!
From September to December, we are offering exceptional discounts on our fleet of boats in the Seychelles:
Lagoon 380: -30% off in September / -15% off in October until December 16th
Lagoon 40, 42, 450, 46, 52: -15% off in October and November, and -10% from December 1st to 16th
With or without a skipper, come discover the tropical treasures of the Seychelles on a catamaran, amidst crystal-clear waters and extraordinary exotic wildlife! It's a true adventure in one of the most beautiful spots on the planet!
SAILOÉ +33 (0)2 97 84 61 61
+33 (0)6 08 98 54 79
charter@sailoe.com