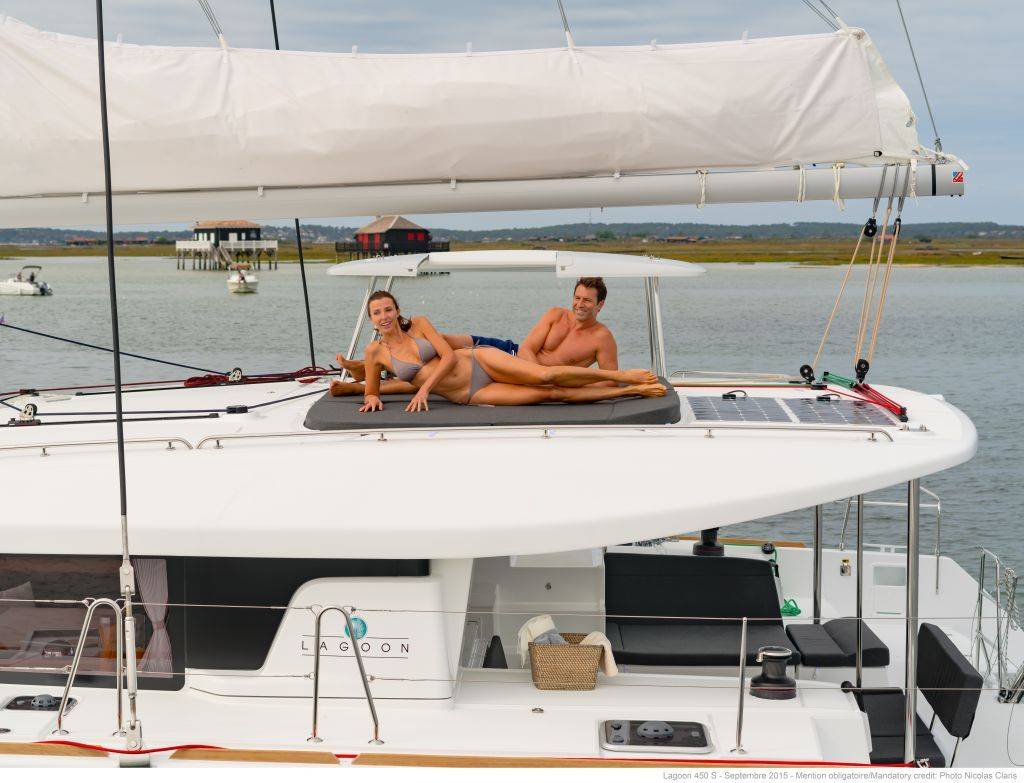 A cruise is a unique and unforgettable experience, but it requires good preparation to fully enjoy it. Among the essential elements to consider, the weather plays a crucial role. Here are some tips to help you anticipate the weather conditions during your cruise.
Choosing the Best Time to Go
The first step in preparing for a cruise is to determine the best time to travel.
Indeed, the weather varies significantly depending on the destinations and seasons.
For tropical destinations (Caribbean and Seychelles), prefer the dry season, which generally offers pleasant temperatures and minimal risk of precipitation.
For cruises in Corsica, the months from May to September offer milder conditions with mild temperatures and little rain.
Checking Weather Forecasts Before Departure
Before setting sail, it is crucial to check the weather forecasts for the upcoming days. Several sources of information are available:
Official weather websites such as Météo France or the National Weather Service in the United States provide reliable and detailed information.
Specialized mobile apps like Windy or PredictWind offer short-term forecasts (from 3 to 10 days) and allow you to visualize real-time weather conditions.
Carefully Reading Marine Weather Bulletins
Marine weather bulletins are essential to know the sea conditions, including winds, currents, and swell. They are available through various channels:
Websites or apps dedicated to marine weather, such as Navtex or Marine Weather.
VHF radio services that regularly broadcast marine weather bulletins.
Skippers or boat crews often have copies of the latest weather bulletins and can provide insights.
It is also important to know how to interpret this information to adjust your itinerary accordingly.
Adapting Your Itinerary Based on the Weather
A good skipper knows how to take advantage of weather conditions to optimize the cruise route. Therefore, it is crucial to adapt accordingly:
In case of strong winds or storms, it may be preferable to stay in port or seek a safe harbor until conditions improve.
If the swell is significant, it is recommended to choose sheltered areas for navigation and avoid exposed anchorages.
In case of a heatwave, make sure to have enough drinking water for the entire cruise duration and appropriate sun protection (sunscreen, hats, sunglasses, etc.).
Preparing Adequate Gear for Inclement Weather
The weather can be unpredictable, even during the peak season. Therefore, it is important to prepare suitable clothing and gear to face inclement weather during your cruise:
Waterproof and breathable clothing (jacket and pants).
A pair of rubber boots or waterproof shoes.
A rain hat or a cap with a visor to protect your face.
Warm and waterproof gloves in case of cold weather.
In summary, thorough preparation for the weather before your cruise is essential to make the most of this unique experience. You should choose the best time to go, regularly check weather forecasts, adjust your itinerary if necessary, and be equipped accordingly. With good preparation and some flexibility, your cruise will be a success, regardless of the weather conditions.